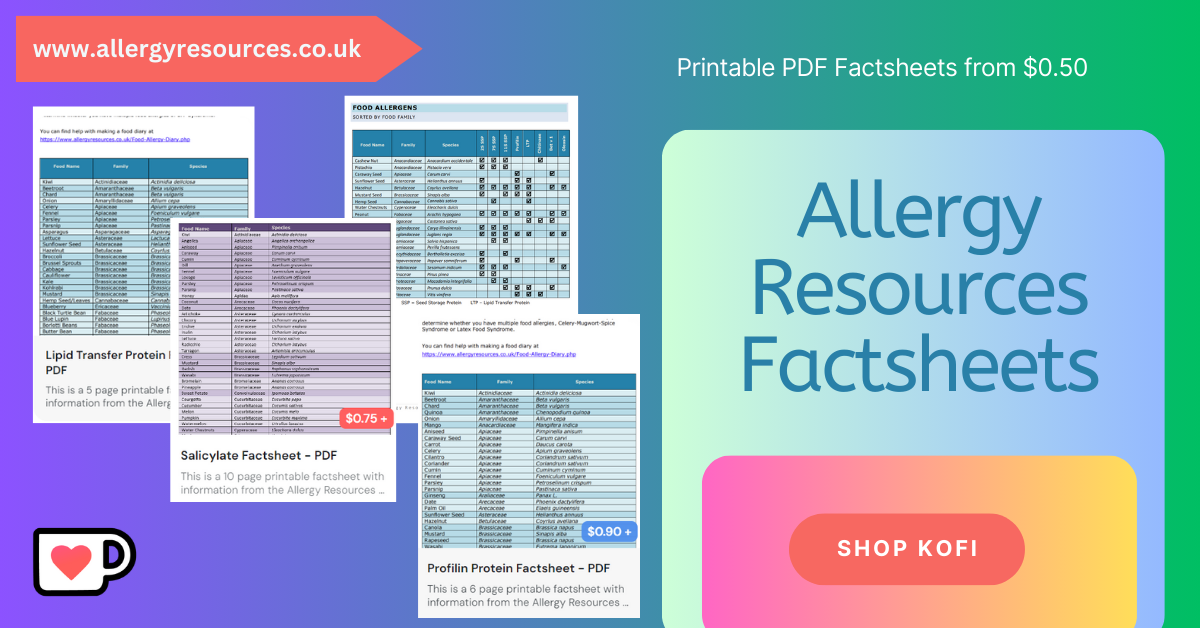 ASH POLLEN ALLERGY
Key Allergens
There is only 1 pollen allergen associated with ash pollen, and it is associated with airways.
Fra e 1 is an Ole e 1-like protein, which is a protein found in
olive tree pollen
. This protein has high cross-reactivity with the main allergens of other plants in the
Oleaceae
family. Ole e 1 is the marker allergen for diagnosing these linked allergens and they are often called "Ole e 1-like". Most patients with ash pollen allergy are linked to this allergen.
Ash pollen season is between March and June. This varies from country to country. It is considered to have medium to high allergenicity, but is often overlooked as it's pollen season coincides with
birch trees
, which are the most common cause of pollen allergies.
Associated Syndromes
An allergy to ash pollen is strongly associated with seasonal allergic rhinitis (hayfever).

An ash pollen allergy is also linked to asthma, rhinoconjunctivitis and atopic dermatitis.


Cross Reactivity
Other Ole e 1 pollens include pigweed, sugar beet, crocus, olive, privet, grasses, plantain, mesquite and lilac.




Resources
Websites
Articles and Journals
Let me know if you found any of these interesting or useful. If you spot an article or research that you think is interesting you can message me or tag me on Facebook or Twitter - links at the bottom of the page.