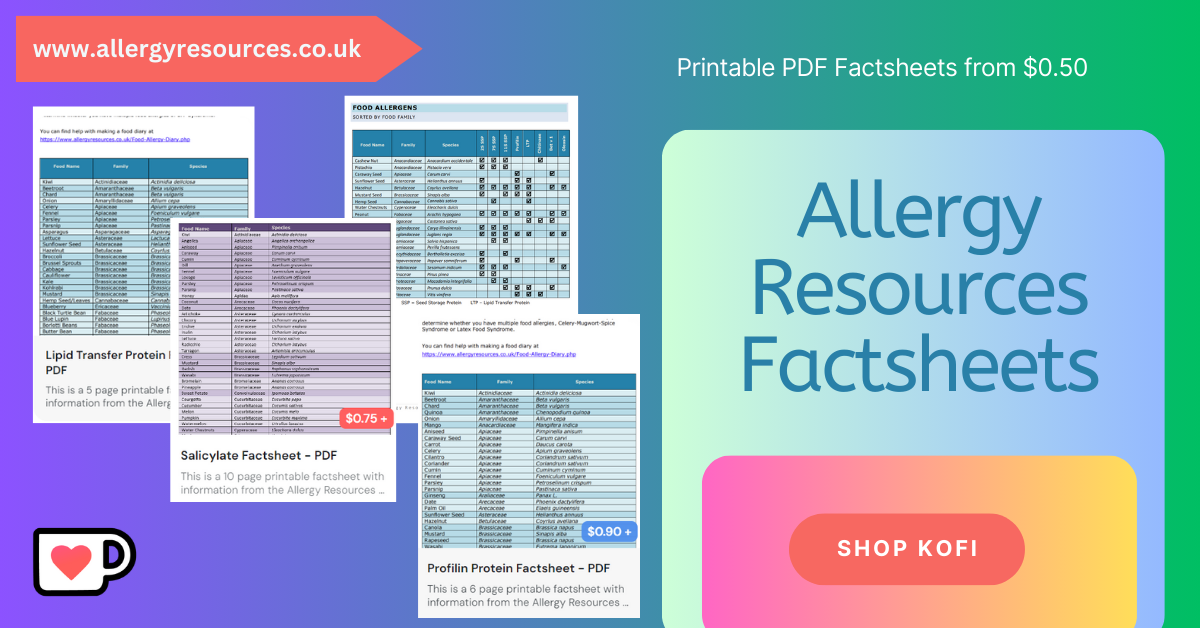 BLACKBERRY ALLERGY
Key Allergens
Blackberries are fruits in the
Rosaceae
family of plants. Other plants in this family include cherry, peach, pear, plum, almonds, apples, raspberries and strawberries.
They are not currently associated with food allergy. To date there are no recorded allergens for blackberries by the World Health Organization (WHO), because there have not been enough study into allergic effects from this food. If you are interested in what is needed by the WHO before they add an allergen to their allergen database you can check that out
HERE.
Blackberries contain a lot of vitamin C, so if eaten in large quantities can cause gastrointestinal issues. This is a problem more commonly seen in babies and children as their vitamin C requirements are much smaller than adults.
Food Intolerances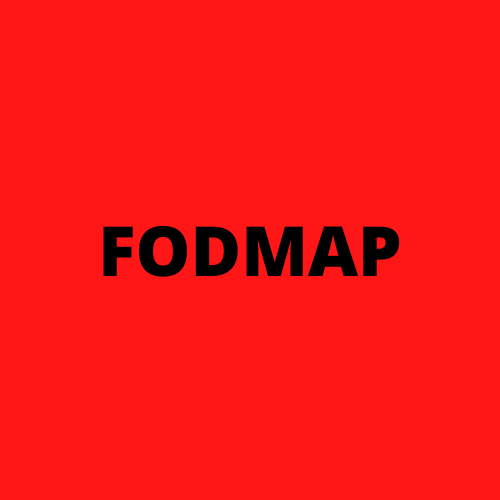 Blackberries are a food high in
salicylates
. Salicylates have the potential to cause worsening of asthma, swelling, itching and hives as well as food intolerance symptoms in people who are sensitive to salicylates.
Blackberries are a high FODMAP food.
FODMAP
stands for
F
ermentable
o
ligosaccharides,
d
isaccharides,
m
onosaccharides
a
nd
p
olyols. Foods high in FODMAPs can cause symptoms of food intolerance, affecting the gastro intestinal system and this can be mistaken for a true IgE food allergy.
You can read more about
Food Intolerances
on the dedicated Food Intolerance Page.
Associated Syndromes
An allergy to blackberry is not currently linked to any allergic syndromes.


Cross Reactivity
Other foods in the Rosaceae family of plants include almond, apricot, apple, cherry, peach, pear, plum, quinces, raspberry and strawberries.

These food lists are not exhaustive, the most up to date information is on the Cross Reactivity Tool.




Resources
Websites
Thermofisher Allergen Encyclopedia - Blackberry
ATP Science - The Salicylate Food List
WebMD - The Basics of Salicylate Allergies
Articles and Journals
Respiratory hypersensitivity reaction related to ingestion of raspberry, 2023
Plant Food Dyes with Antioxidant Properties and Allergies—Friend or Enemy? 2023
Cannabis-fruit/vegetable syndrome: an unusual case without pollen co-sensitization, 2023
Honey-induced anaphylaxis in an adult, 2022
Sensitization to Gibberellin-Regulated Protein (Peamaclein) Among Italian Cypress Pollen–Sensitized Patients, 2022
Rosaceae food allergy: a review, 2022
Anaphylaxis associated with antiphospholipid syndrome, 2001
Blackberry (Morus nigra) anaphylaxis, 1999
Let me know if you found any of these interesting or useful. If you spot an article or research that you think is interesting you can message me or tag me on Facebook, Instagram or Twitter - links at the bottom of the page.