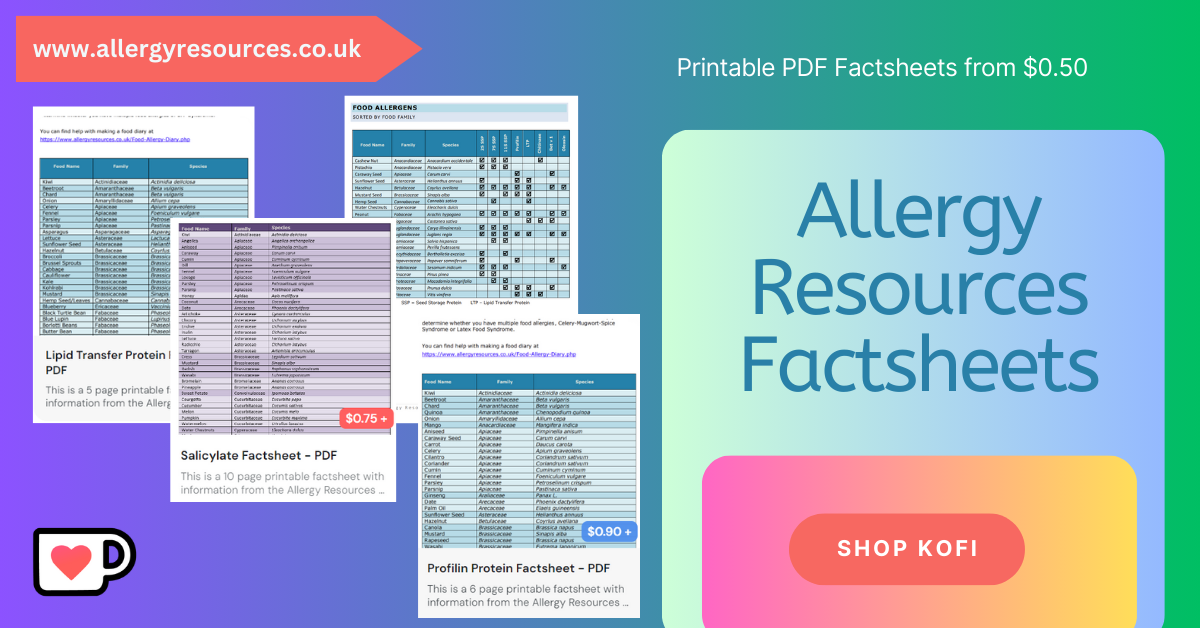 CAROB BEAN ALLERGY
Key Allergens
Carob is a plant in the
Fabaceae
family of plants, it is classified as a legume, other members of this plant family include peanuts, chickpeas, soya beans and mung beans.
Carob pods grow in trees and are dried and roasted before being ground into powder. It is often used as a chocolate substitute for people with dairy allergies and for people looking for a lower calorie alternative.
Locust bean gum is produced from carob seeds and is used as a thickening agent in a variety of food products. As an additive it has an E-Number, E410, which needs to be labelled on food products.
Carob beans are rarely linked to food allergy, to date there are no recorded allergens for carob beans by the World Health Organization (WHO), because there have not been enough study into allergic effects from this food. If you are interested in what is needed by the WHO before they add an allergen to their allergen database you can check that out
HERE
.
Carob bean is mostly linked to occupational allergy (those who process carob beans), but is occasionally linked to a food allergy. The allergenic proteins in carob bean have not yet been characterised, but have shown to be denatured by heating.
Food Intolerances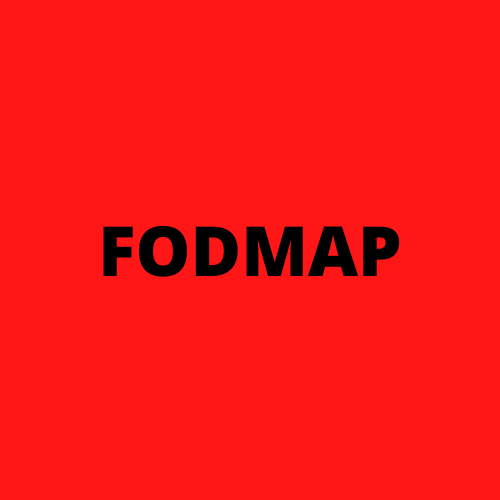 The FODMAP of carob is often disputed as it is low in very small quantities, but can become high with just one larger serving.
FODMAP
stands for
F
ermentable
o
ligosaccharides,
d
isaccharides,
m
onosaccharides
a
nd
p
olyols. Foods high in FODMAPs can cause symptoms of food intolerance, affecting the gastro intestinal system and this can be mistaken for a true IgE food allergy.
Carob is low in salicylates.
Salicylates
have the potential to cause gastrointestinal food intolerance symptoms in people who are sensitive to salicylates.
You can read more about
Food Intolerances
on the dedicated Food Intolerance Page.
Associated Syndromes
Allergy to carob beans or locust bean gum is not currently associated with any allergic syndromes.


Cross Reactivity
There are very few studies regarding cross reactivity with carob bean allergy, but it has been linked to other legume allergies like soya and peanut.




Resources
Websites
Articles and Journals
Let me know if you found any of these interesting or useful. If you spot an article or research that you think is interesting you can message me or tag me on Facebook or Twitter - links at the bottom of the page.