CHIA SEED ALLERGY
Key Allergens
Chia seeds are from the
Salvia hispanica
plant. This plant is in the
Lamiaceae
family which contains lots of edible herbs such as mint and sage.
With the rise of veganism in Western countries the use of chia seeds has increased as they are an excellent replacement for eggs as they act as a thickening agent.
Chia seeds contain
7S seed storage proteins
and
11S seed storage proteins
, which are protein found in lots of other nuts and seeds. There is however very limited information or clinical evidence on cross reactivity to show that these seeds should be avoided by nut and seed allergy sufferers.
There are only 2 case studies of chia seed causing severe allergic reaction, which may indicate the likelihood that cross reactivity between chia seeds and other seeds and nuts is actually very low.
Food Intolerances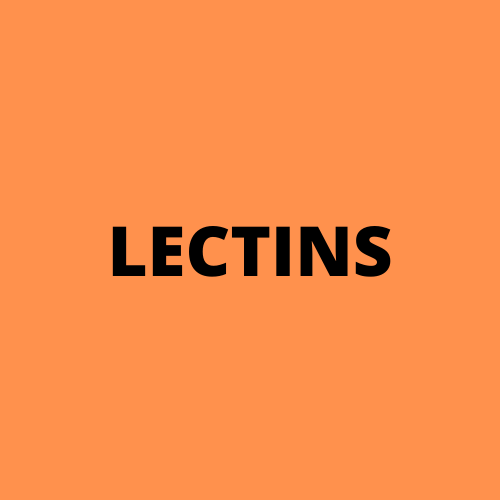 In normal quantities chia seeds are a low FODMAP food. FODMAP stands for
F
ermentable
o
ligosaccharides,
d
isaccharides,
m
onosaccharides
a
nd
p
olyols. Foods high in FODMAPs can cause symptoms of food intolerance, affecting the gastro intestinal system and this can be mistaken for a true IgE food allergy.
Chia seeds are moderate in salicylates. Salicylates have the potential to cause gastrointestinal food intolerance symptoms in people who are sensitive to salicylates.
Chia contains a moderate amount of lectins, another cause of food intolerance. Cooking foods with lectins makes them more digestible and can reduce the symptoms of food intolerance.
You can read more about
Food Intolerances
on the dedicated Food Intolerance Page.
Associated Syndromes
There are no associated allergic syndromes with chia seed allergy.


Cross Reactivity
Other foods containing 7S proteins are peanuts, hazelnuts, cashews, pecan, coconut, buckwheat, walnut, lentils, macadamia nuts, peas, mung beans, soya, lupin and sesame seeds.

Other foods containing 11S proteins are kiwi, cashew, pecan, macadamia nuts, peanuts, brazil nut, hazelnut, pumpkin, soyabean, walnut, pistachio, almond, sesame seeds and mustard seeds.

Salvia hispanica is a plant in the Lamiaceae family. Other plants in this family are oregano, thyme, sage, basil, lavender, rosemary, marjoram and mint.

These food lists are not exhaustive, the most up to date information is on the Cross Reactivity Tool.






Resources
Websites
Articles and Journals
Let me know if you found any of these interesting or useful. If you spot an article or research that you think is interesting you can message me or tag me on Facebook or Twitter - links at the bottom of the page.