COCOA ALLERGY
Key Allergens
Cacao is in the
Malvaceae
family of plants which includes okra, cotton and durian fruits. Cocoa beans are the seeds of this tree which are used to make chocolate and cacao.
Cocoa is a food that is not considered by the World Health Organisation (WHO) to contain any allergenic proteins, however there have been cases of cocoa allergies reported.
Most of the studies relating to cocoa allergy are from factory workers and chocolatiers who spend all of their time working with the product.
There is a
2S seed storage protein
in cocoa which is similar to those proteins found in tree nuts. Cocoa is a highly processed product which is why is not thought to be particularly cross reactive with other foods containing 2S seed storage proteins.
Chocolate contains theobromine and caffeine which may cause people to believe they are allergic to cocoa instead of reacting to the caffeine.
Cocoa butter is the fat from cocoa beans and is used to make white chocolate and cosmetics. There is less evidence that this is the component of chocolate which people are allergic to.
Food Intolerances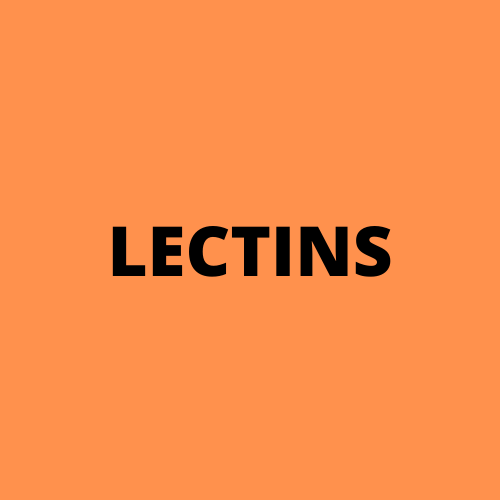 Chocolate often contains a lot of cows milk, so is not suitable, especially when eaten in large quantities, for people who are lactose intolerant. There are many dairy free alternative chocolates which are suitable for those with lactose intolerance.
Cocoa is a low FODMAP food. FODMAP stands for
F
ermentable
o
ligosaccharides,
d
isaccharides,
m
onosaccharides
a
nd
p
olyols. Foods high in FODMAPs can cause symptoms of food intolerance, affecting the gastro intestinal system and this can be mistaken for a true IgE food allergy.
Cocoa is a food low in salicylates. Salicylates have the potential to cause gastrointestinal food intolerance symptoms in people who are sensitive to salicylates.
Cacao plants are one of the few plants to contain a moderate amount of
lectins
, another cause of food intolerance. Cooking foods with lectins makes them more digestible and can reduce the symptoms of food intolerance.
You can read more about
Food Intolerances
on the dedicated Food Intolerance Page.
Associated Syndromes
Cocoa allergy or intolerance has not been linked to any allergenic syndromes.


Cross Reactivity
Other foods containing 2S seed storage proteins are peanuts, cashews, brazil nut, mustard, pecan, hazelnut, soya beans, walnut, pistachio, sesame and almonds.

Fruits and vegetables containing these proteins are kiwi, turnip, pumpkin and sichuan pepper.

2S seed storage proteins are also found in rapeseed, buckwheat, flaxseed, castor beans, mung bean, chickpea, sunflower seeds and pine nuts.

These food lists are not exhaustive, the most up to date food lists are on the Cross Reactivity Tools.






Resources
Websites
Articles and Journals
Let me know if you found any of these interesting or useful. If you spot an article or research that you think is interesting you can message me or tag me on Facebook or Twitter - links at the bottom of the page.