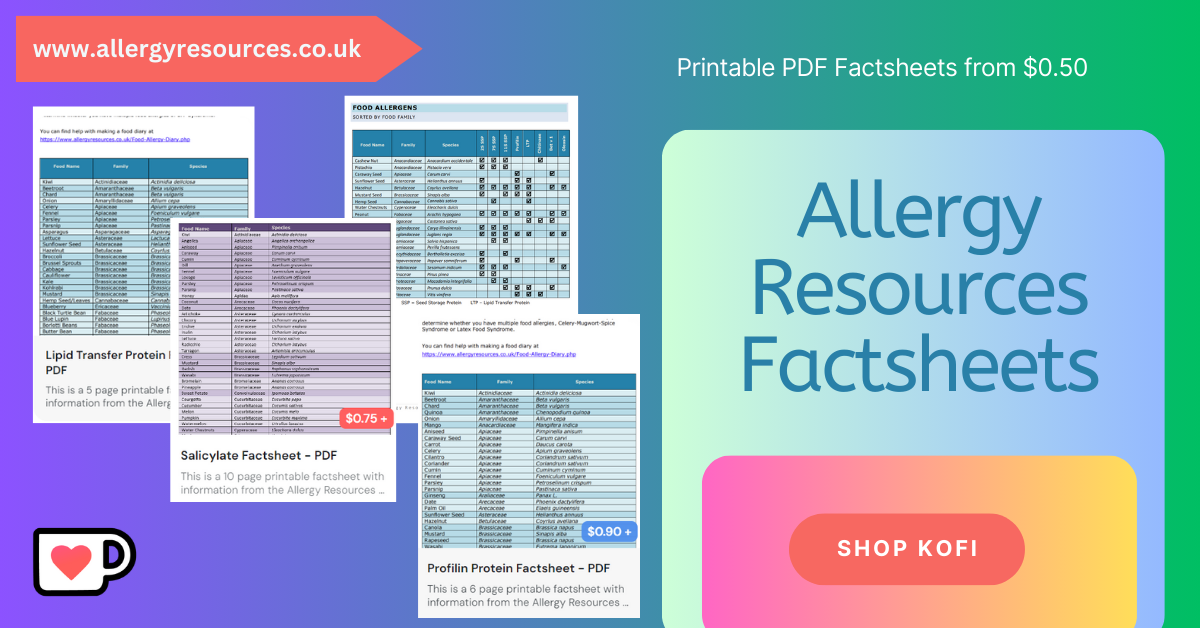 HORSE HAIR ALLERGY
Key Allergens
There are 6 allergens associated with an allergy to horses, this includes their hair, dander (which is flakes of dry skin), urine and saliva.

Equ c 1 and Equ c 2 are lipocalin proteins, in other animal dander allergies this is the protein that most individuals react to. These proteins transport molecules like lipids and steroids around the body.

Equ c 3 is a serum albumin protein, people who are allergic to this protein are more likely to be allergic to other mammals and very rarely can become allergic to eating mammalian meats such as beef, chicken and pork, which also contain these proteins.

Equ c 6 is a lysozyme which is a contact allergen and is also found in donkeys and chickens.


Associated Syndromes
Allergy to horse hair is strongly strongly associated with allergic rhinitis as well as asthma, rhinoconjunctivitis and atopic dermatitis.


Cross Reactivity
A horse allergy can be strongly linked to other animal allergies due to the lipocalin proteins. There is evidence of cross reactivity due to this protein with cockroaches, cows, dogs, guinea pigs, hamsters, cats, mice, rabbits and rats.

In extreme cases there may be some cross reactivity between other foods containing serum albumin proteins. These foods include meats such as beef, pork and chicken.

These food lists are not exhaustive, the most up to date information is on the Cross Reactivity Tool.




Resources
Websites
Articles and Journals
Let me know if you found any of these interesting or useful. If you spot an article or research that you think is interesting you can message me or tag me on Facebook or Twitter - links at the bottom of the page.