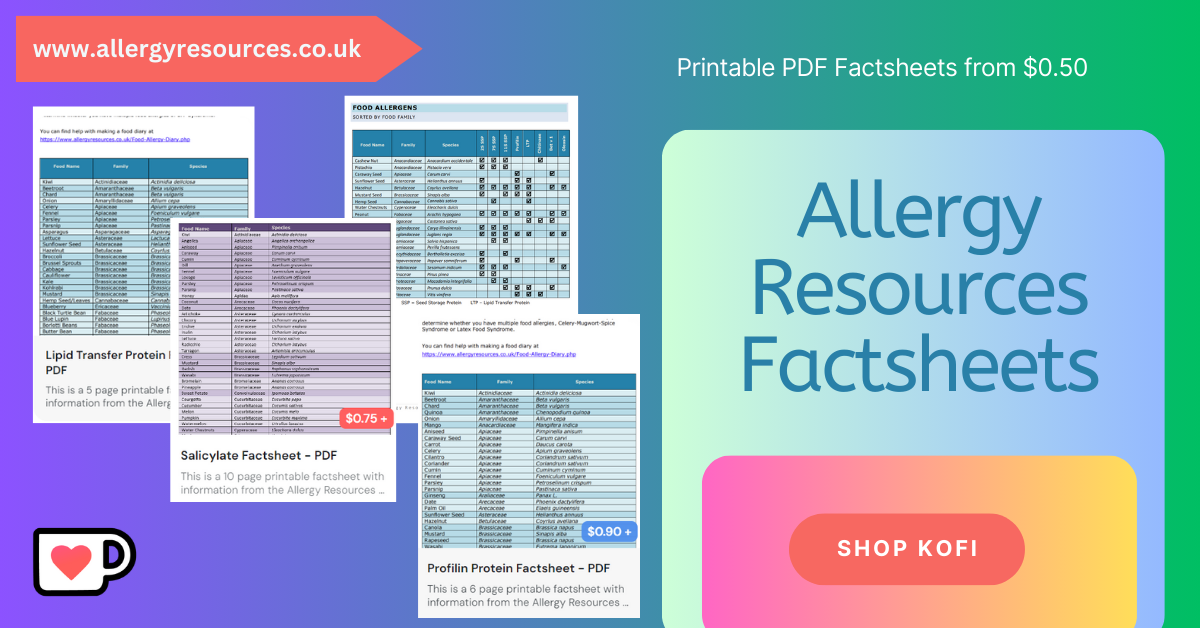 LEEK ALLERGY
Key Allergens
Leek is a plant in the Amaryllidaceae family of plants. This family also includes chives, garlic and onion.

Like onions and garlic, leeks contain dially disulphide which can cause contact allergic dermatitis.


Food Intolerances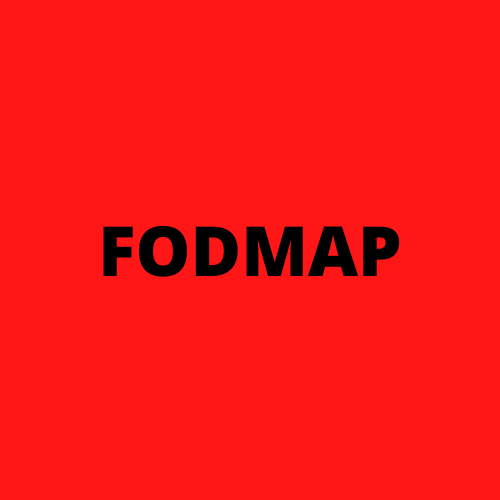 Leeks are a high FODMAP food.
FODMAP
stands for
F
ermentable
o
ligosaccharides,
d
isaccharides,
m
onosaccharides
a
nd
p
olyols. Foods high in FODMAPs can cause symptoms of food intolerance, affecting the gastro intestinal system and this can be mistaken for a true IgE food allergy.
Leeks are one of the few fresh foods which contain a moderate amount of
sulphites
. Sulphites are inorganic salts used in preservations and have the potential to cause symptoms of food intolerance to those sensitive to sulphites, this food intolerance is more common in asthmatics. An improvement in symptoms can be made with a change to a low sulphite diet.
Leeks are low in
salicylates
, so are suitable for those who are sensitive to them.
You can read more about
Food Intolerances
on the dedicated Food Intolerance Page.
Associated Syndromes
Dially disulphide in leeks can cause contact allergic dermatitis,




Cross Reactivity
Other plants in the Amaryllidaceae family of plants are garlic, onions and chives. If you suffer from allergic reactions to leeks, you may also react to other plants in this family.




Resources
Websites
ATP Science - Salicylate Food List
Anaphylaxis Campaign - Onion and garlic allergy
Articles and Journals
Recent advances in research on Allium plants: functional ingredients, physiological activities, and applications in agricultural and food sciences, 2022
Immunological characterization of onion (Allium cepa) allergy, 2019
Identification and immunologic characterization of an allergen, alliin lyase, from garlic (Allium sativum), 2004
Let me know if you found any of these interesting or useful. If you spot an article or research that you think is interesting you can message me or tag me on Facebook, Instagram or Twitter - links at the bottom of the page.