OAT ALLERGY
Key Allergens
Oats are grains grown for their seeds and are in the Poaceae family of plants. This family includes maize, wheat, durum wheat, rice, rye and barley.

IgE Allergy to cereals is generally rare; prevalence of cereal-related diseases are highest for wheat and lowest for oats.

All varieties of oats contain gluten and avenin, which is a prolamin similar to wheat gliadin which can be the cause of allergic reactions.

Oats are usually a good starter food for babies due to its consistency and that it doesn't contain any of the main panallergens.


Food Intolerances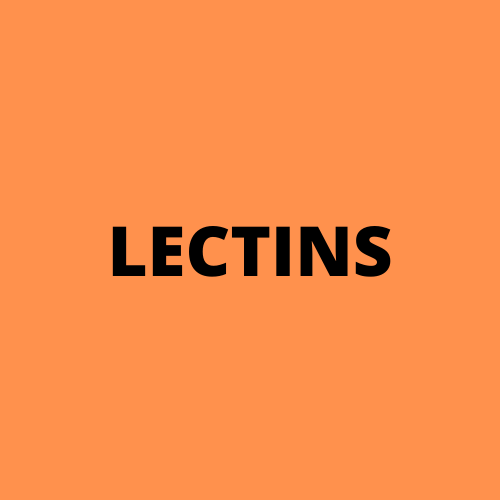 Oat is a low FODMAP food.
FODMAP
stands for
F
ermentable
o
ligosaccharides,
d
isaccharides,
m
onosaccharides
a
nd
p
olyols. Foods high in FODMAPs can cause symptoms of food intolerance, affecting the gastro intestinal system and this can be mistaken for a true IgE food allergy.
Oats contain a moderate amount of
lectins
, another cause of food intolerance. Cooking foods with lectins makes them more digestible and can reduce the symptoms of food intolerance.
Oat is also a food low in histamine. So suitable for those on a low histamine diet.
You can read more about
Food Intolerances
on the dedicated Food Intolerance Page.
Associated Syndromes
An allergy to wheat has been sometimes been linked to
Exercise Induced Anaphylaxis
due to the prolamin proteins.
Coeliac disease is not an allergic condition, but is triggered by gluten found in wheat and there are similarly shaped proteins in lesser quantities in oats to which sensitive individuals may react.
Oats are a common food involved in Food Protein Induced Enterocolitis Syndrome (also known as FPIES).
Cross Reactivity
Oats are in the
Poale
s order of foods, so there may be some cross reactivity with other foods in the group such as wheat, durum wheat, rice, barley, rye and maize. Read more about
Grain Allergens and Pseudocereals
.
Note that this food list is not exhaustive, the most up to date information is available on the Cross Reactivity Tool.
Resources
Websites
Articles and Journals
Let me know if you found any of these interesting or useful. If you spot an article or research that you think is interesting you can message me or tag me on Facebook or Twitter - links at the bottom of the page.