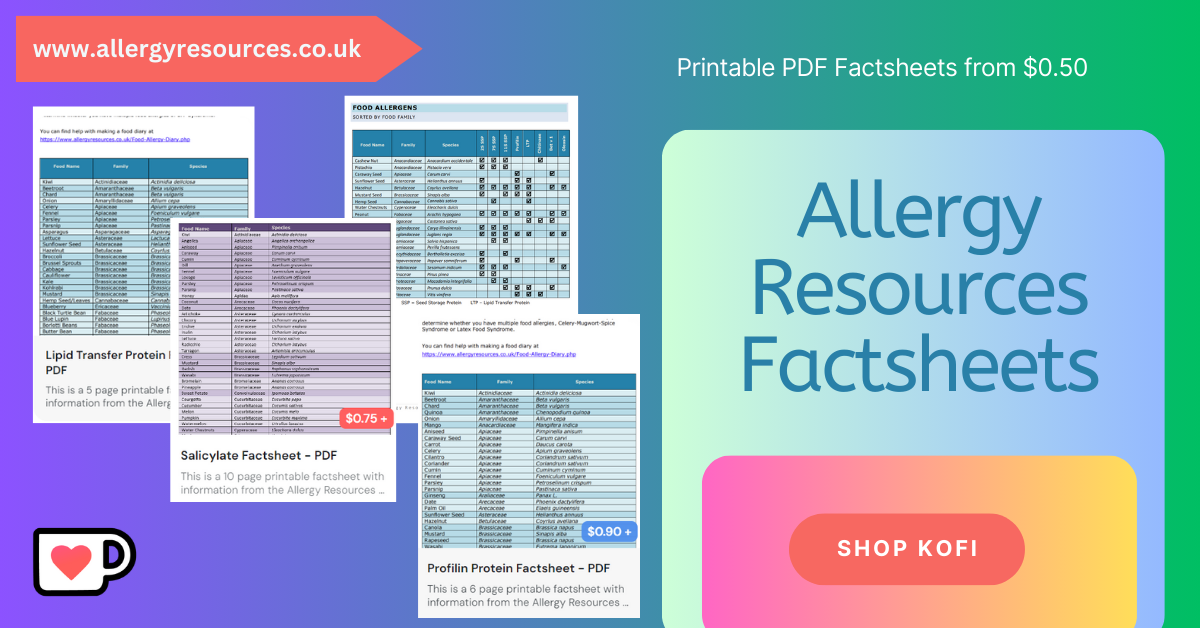 PARABEN ALLERGY
Key Allergens
Parabens are a chemical preservative used in a multitude of different products, but most commonly associated with hair and skin products and medications.

They are very effective as antifungal and antibacterial agents to give products a longer shelf life, but unfortunately can act as an irritant in some people and can cause contact allergic reactions. Parabens are more commonly shown to irritate the skin after it has already been inflamed by another allergen. This is called the 'Paraben Paradox'.

They have low toxicity compared to other preservatives and rarely cause allergic reactions from being ingested (in the form of medications).

Parabens are usually used in products in combination to maximise their antimicrobial action, the most frequently paired combination being methylparaben and ethylparaben.

The symptoms of an allergy to parabens will usually manifest itself as hot and itchy or dry and scaly skin. On lighter skin tones this may be as a red inflamation, on darker skin tones the irritation may appear darker, which could include looking purple, ashy grey or dark brown.


Associated Syndromes
Allergy to parabens is strongly associated with contact allergic dermatitis, when a chemical causes the skin to be irritated.




Resources
Websites
DermNet NZ - Allergy to Parabens
Allergic Living - Do I Have an Allergy to Parabens?
Contact Dermatitis Institute - Paraben Mix
Articles and Journals
Health safety of parabens evaluated by selected in vitro methods, 2023
Effects of exposure to single and multiple parabens on asthma development in an experimental mouse model and a prospective cohort study, 2022
Prenatal paraben exposure and atopic dermatitis-related outcomes among children, 2021
The potential pathways underlying the association of propyl-paraben exposure with aeroallergen sensitization and EASI score using metabolomics analysis, 2021
Review of aluminum, paraben, and sulfate product disclaimers on personal care products, 2021
Contact Non-Allergen of the year - Parabens, 2019
Prenatal and early-life triclosan and paraben exposure and allergic outcomes, 2018
Moisturizer Allergy - Diagnosis and Management, 2008
Let me know if you found any of these interesting or useful. If you spot an article or research that you think is interesting you can message me or tag me on Facebook or Twitter - links at the bottom of the page.