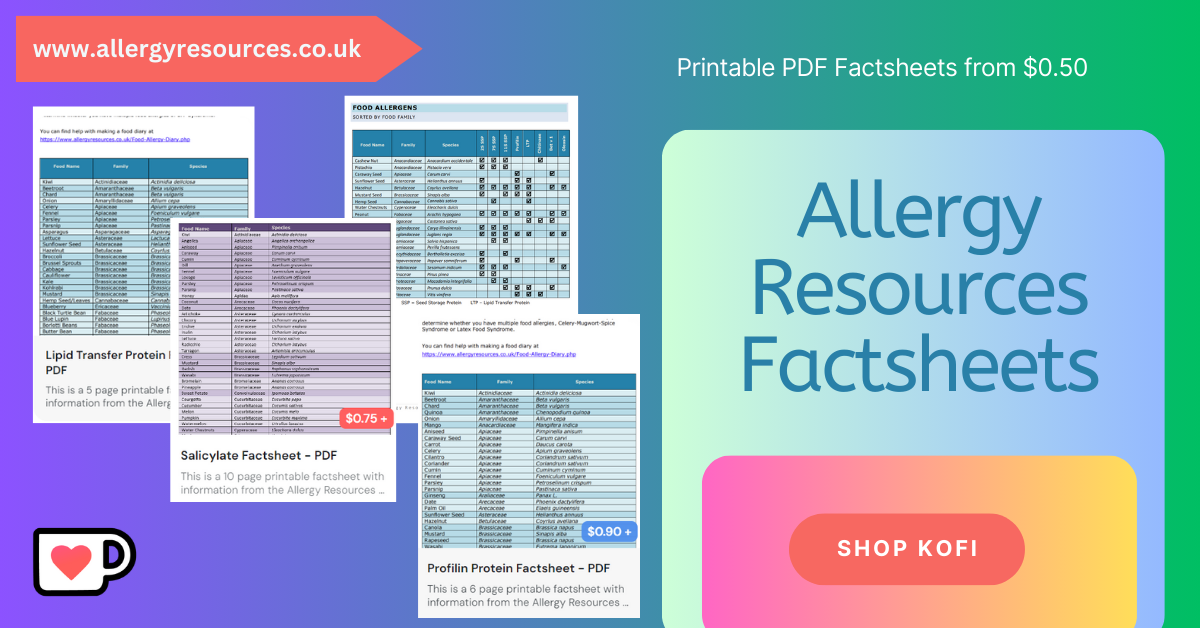 POPLAR POLLEN ALLERGY
Key Allergens
There is only one pollen allergen associated with poplar pollen, it is an allergen associated with airways. Poplars are in the same genus of trees as cottonwood.
Pop n 2 is a
profilin protein
, these are panallergens and can cause allergies across multiple species of plants and foods.
Propolis is the glue made by bees to build and repair their hives. In Europe the most common tree buds used by bees to make propolis are from the Poplar tree. Propolis is a mixture of tree waxes and resins, balsam, essential oils, pollen and other vitamins and minerals.
Associated Syndromes
An allergy to poplar pollen is strongly associated with seasonal allergic rhinitis (hayfever).

An poplar pollen allergy is also linked to asthma, rhinoconjunctivitis and atopic dermatitis.

Propolis can cause contact allergic dermatitis in sensitive individuals.


Cross Reactivity
Other plants containing profilin inhalant allergens are ragweed, wormwood, birch, sunflower, mugwort, plantain, olive and oak. Profilins are also found as food allergens in kiwi, celery, peanut, chilli, watermelon, orange, hazelnut, melon, carrot, strawberry, soya, walnut, lychee, lupin, apple, cherry, almond, peach, pear, mustard, tomato and aubergine.




Resources
Websites
Articles and Journals
Let me know if you found any of these interesting or useful. If you spot an article or research that you think is interesting you can message me or tag me on Facebook or Twitter - links at the bottom of the page.