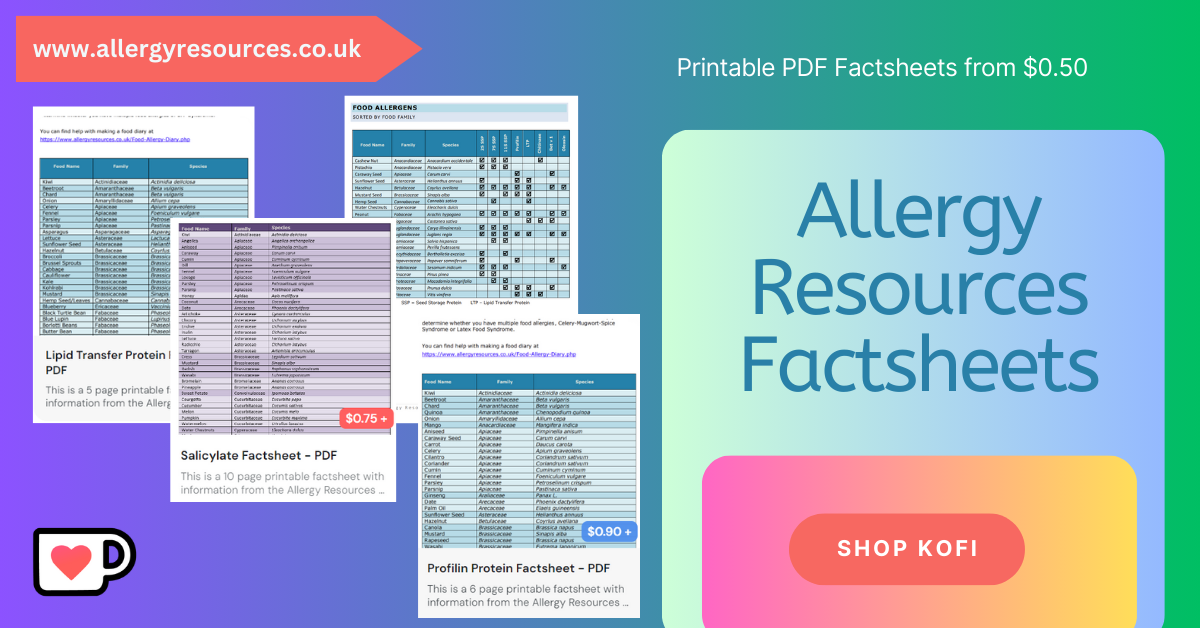 RAT ALLERGY
Key Allergens
Rats are in the Rodentia family of animals which also includes hamsters, mice and guinea pigs.

The allergen associated with an allergy to rats is a protein called lipocalin. These proteins transport molecules like lipids and steroids around the body.

Most pet dander allergies are down to lipocalin proteins (with the exception of cats).

Symptoms of an allergy to rats may include allergic contact dermatitis, rhinoconjunctivitis (itchy eyes), worsening asthma symptoms and general rhinitis.


Associated Syndromes
Allergy to rat dander is strongly strongly associated with allergic rhinitis as well as asthma, rhinoconjunctivitis and atopic dermatitis.


Cross Reactivity
A rat allergy can be strongly linked to other animal allergies due to the lipocalin proteins. There is evidence of cross reactivity due to this protein with cockroaches, cows, dogs, guinea pigs, horses, cats, hamsters, mice and rabbits.




Resources
Websites
Allergen Encyclopedia - Rat Urine Proteins
Articles and Journals
The influence of early-life animal exposure on the risk of childhood atopic dermatitis, asthma and allergic rhinoconjunctivitis: findings from the Danish National Birth Cohort, 2023
Component-Resolved Diagnosis Based on a Recombinant Variant of Mus m 1 Lipocalin Allergen, 2023
The diversity of lipocalin receptors, 2022
In silico analysis of a major allergen from Rattus norvegicus, Rat n 1, and cross-reactivity with domestic pets, 2019
In silicoAnalysis of Cross Reactivity between Lipocalin of Domestic Animals, 2018
Sensitization and exposure to pets: The effect on asthma morbidity in the United States population, 2018
Anaphylaxis in laboratory workers because of rodent handling: two case reports, 2016
Allergy to furry animals: New insights, diagnostic approaches, and challenges, 2015
Analysis of allergens in rat fur and saliva, 2001
Mapping of IgE binding regions in the major rat urinary protein, alpha 2u-globulin, using overlapping peptides, 1999
Purification and identification of allergenic alpha (2u)-globulin species of rat urine, 1996
Let me know if you found any of these interesting or useful. If you spot an article or research that you think is interesting you can message me or tag me on Facebook, Instagram or Twitter - links at the bottom of the page.