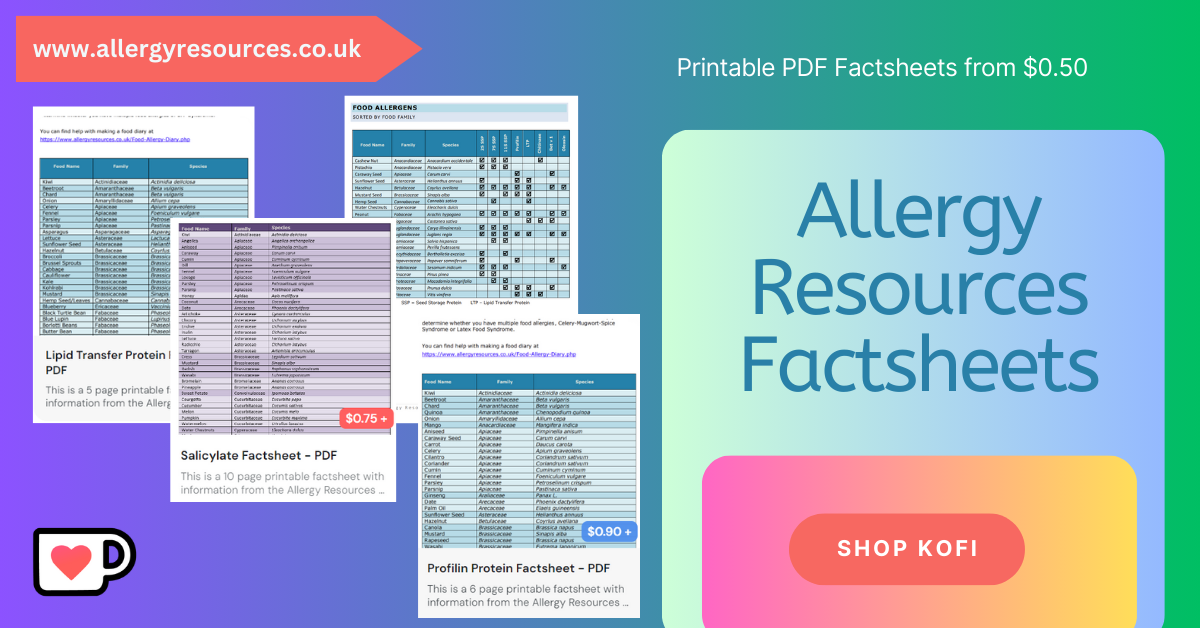 AGAVE ALLERGY
Key Allergens
Agave are a group of plants in the Asparagaceae family of plants. Other plants in this family include asparagus, yucca plants and bluebells.

The flowers and leaves of the agave plant are edible and the stalk is harvested to extract the agave sap, which is sometimes called agave nectar.

The sap can be distilled and fermented to make tequila and other mezcals (spirits made from agave).


Food Intolerances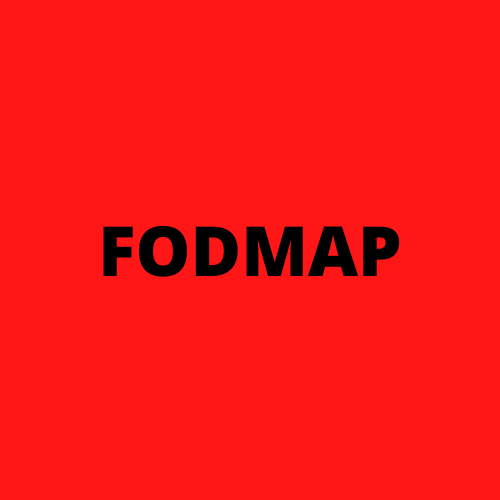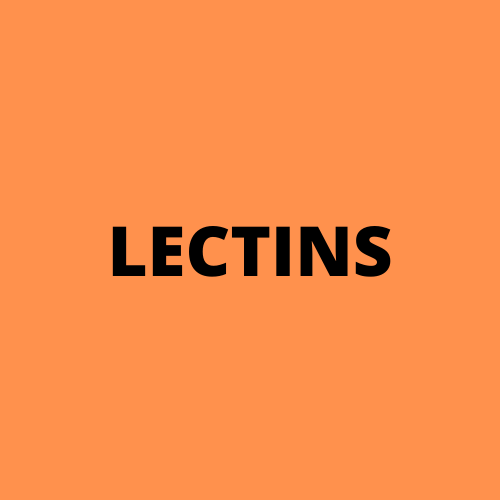 Agave is a high FODMAP food.
FODMAP
stands for
F
ermentable
o
ligosaccharides,
d
isaccharides,
m
onosaccharides
a
nd
p
olyols. Foods high in FODMAPs can cause symptoms of food intolerance, affecting the gastro intestinal system and this can be mistaken for a true IgE food allergy.
Agave is one of the few foods to contain a moderate amount of
lectins
, another cause of food intolerance. Cooking foods with lectins makes them more digestible and can reduce the symptoms of food intolerance.
You can read more about
Food Intolerances
on the dedicated Food Intolerance Page.
Associated Syndromes
Agave nectar is usually associated with allergic contact dermatitis and asthma, this is most common in people who work or process agave.

The cause of dematitis from agave is calcium oxalate crystals on the surface of the plant. These are minute sharp barbs which deliver saponins into the bloodstream.


Cross Reactivity
If you have had an allergic reaction to eating agave flowers or leaves you many also react to other plants in the Asparagaceae family, most notably asparagus.

Food lists are not exhaustive, the most up to date information is on the Cross Reactivity Tool.




Resources
Websites
Articles and Journals
The Effects of Agave Fructans in a Functional Food Consumed by Patients with Irritable Bowel Syndrome with Constipation: A Randomized, Double-Blind, Placebo-Controlled Trial, 2023
Agave syrup: An alternative to conventional sweeteners? A review of its current technological applications and health effects, 2022
Antimicrobial, Antioxidant and Phytotoxic Assessment of Agave Americana, Mentha Spicata and Mangifera Indica L. Extract, 2021
Beer, Cider, and Wine Allergy, 2017
Phytodermatitis caused by Agave americana, 2011
Occupational asthma due to tampico fiber from agave leaves, 2008
High prevalence of immunoglobulin E (IgE) sensitization among sisal Agave sisalana processing workers in Tanzania, 2008
Contact dermatitis from Agave americana, 2005
Let me know if you found any of these interesting or useful. If you spot an article or research that you think is interesting you can message me or tag me on Facebook, Instagram or Twitter - links at the bottom of the page.