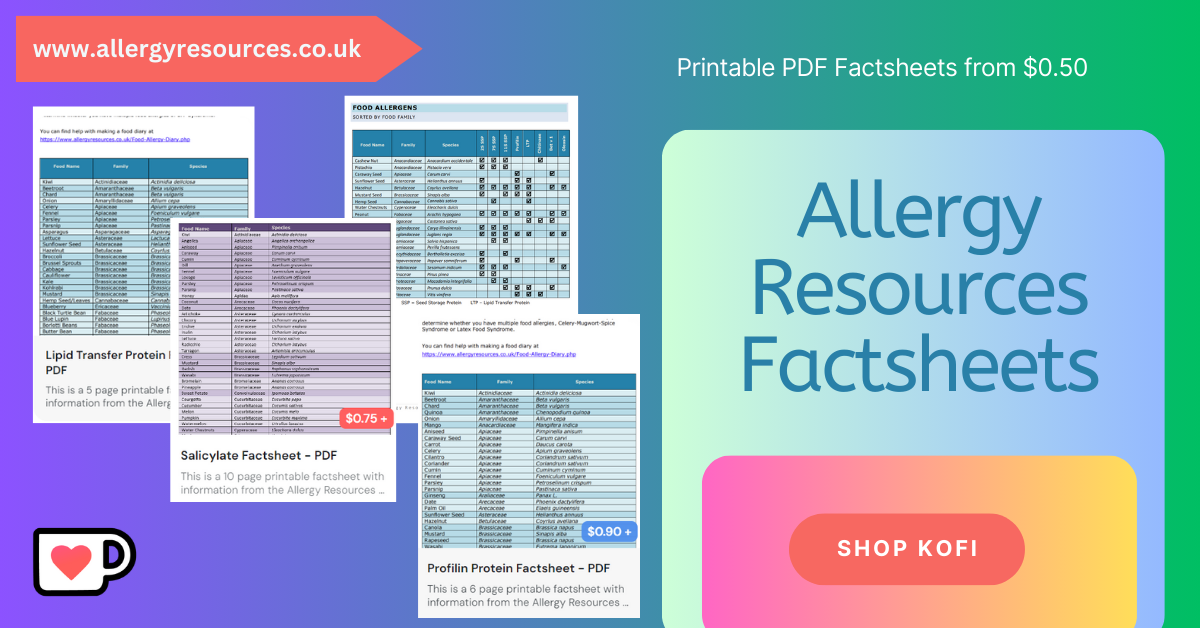 ASPARAGUS ALLERGY
Key Allergens
Asparagus is in the family
Asparagaceae
which also includes plants like yuccas and agave plants.
Aspa o 1 is the key allergen associated with an allergy to asparagus, it is a
Lipid Transfer Protein
(LTP). If you have an allergy to this protein you will still suffer symptoms on ingestion of the cooked vegetable.
There is some evidence that asparagus can cause contact dermatitis rashes - this is due to a plant growth inhibitor called 1,2,3-Trithiane-5-carboxylic acid which is present in young shoots. If sensitised to this you will still be able to eat the cooked food.
Food Intolerances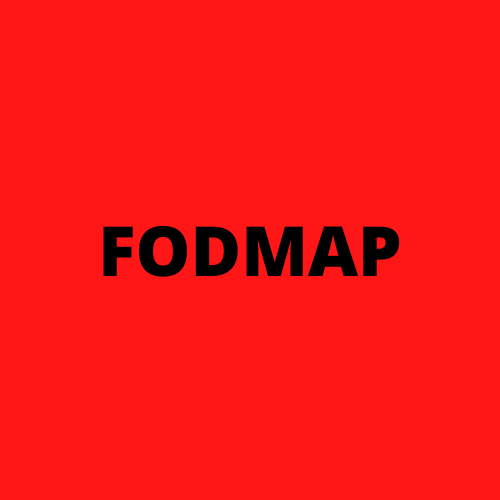 Asparagus is naturally moderate in
sulphites
. This is a food intolerance which is more common in asthmatics. An improvement in symptoms can be made with a change to a low sulphite diet.
Asparagus is a high FODMAP food.
FODMAP
stands for
F
ermentable
o
ligosaccharides,
d
isaccharides,
m
onosaccharides
a
nd
p
olyols. Foods high in FODMAPs can cause symptoms of food intolerance, affecting the gastro intestinal system and this can be mistaken for a true IgE food allergy.
Asparagus is a food low in salicylates.
Salicylates
have the potential to cause gastrointestinal food intolerance symptoms in people who are sensitive to salicylates.
You can read more about
Food Intolerances
on the dedicated Food Intolerance Page.
Associated Syndromes
You may have
LTP Syndrome
if you suffer from asparagus allergy and other foods mentioned in cross reactivity section.
Cross Reactivity
Common foods involved in LTP allergy include kiwi, strawberries, sunflower seeds, walnut, apple, mulberry, banana, pea, apricot, cherry, plum, almond, peach pomegranate, raspberry, tomato, grape, celery, peanut, asparagus, cabbage, broccoli, chestnut, lemon, tangerine, orange, hazelnut, lettuce, lentils, lupin, green bean, pear, mustard, wheat and maize.






Resources
Websites
Articles and Journals
Let me know if you found any of these interesting or useful. If you spot an article or research that you think is interesting you can message me or tag me on Facebook or Twitter - links at the bottom of the page.