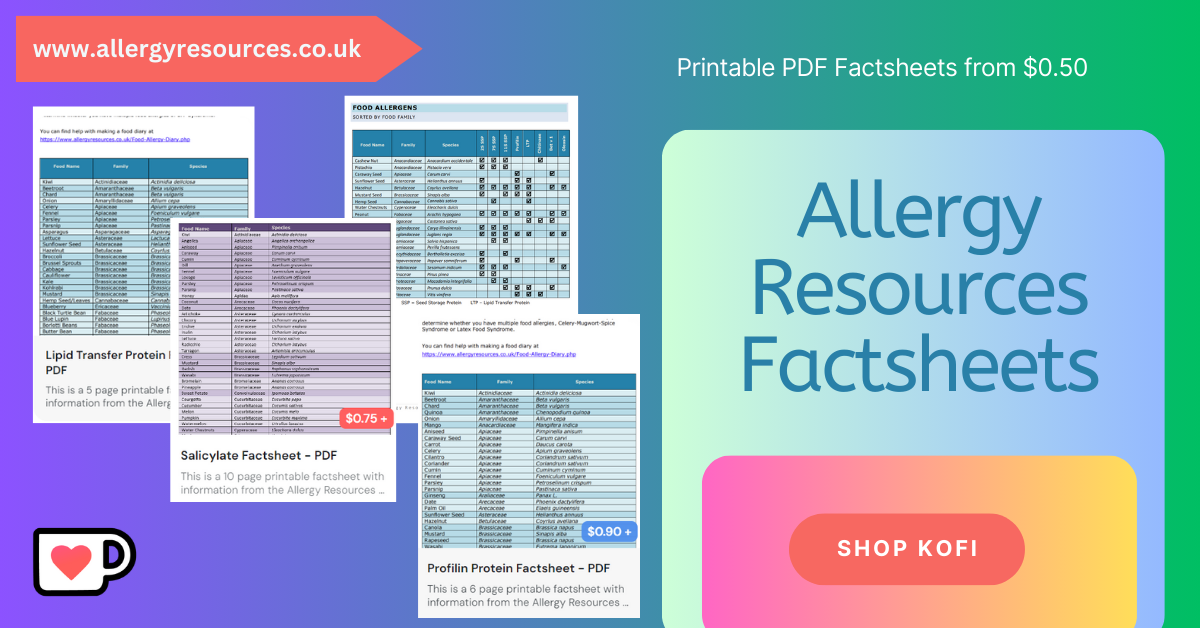 BAMBOO SHOOT ALLERGY
Key Allergens
The new sprouts of many bamboo species are edible and used as a vegetable in lots of different Asian cuisines. Most species of bamboo are in the
Poaceae
family of plants. Other plants in this family include barley, corn, durum wheat, lemongrass, millet, oats, rice, rye, sorghum and wheat.
Like
cassava
the shoots contain a chemical called cyanogenic glycoside which is toxic if the shoots are cooked before eating.
Food Intolerances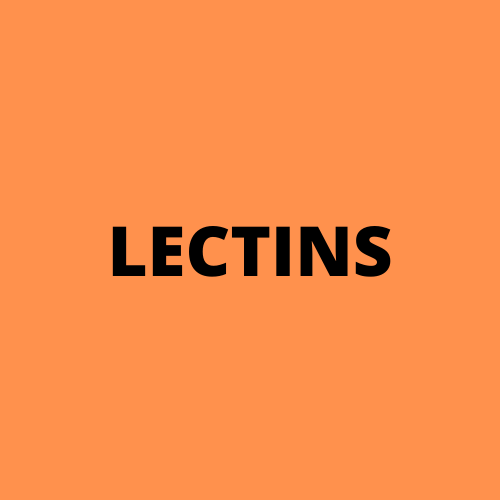 Bamboo shoots are a low FODMAP food.
FODMAP
stands for
F
ermentable
o
ligosaccharides,
d
isaccharides,
m
onosaccharides
a
nd
p
olyols. Foods high in FODMAPs can cause symptoms of food intolerance, affecting the gastro intestinal system and this can be mistaken for a true IgE food allergy.
Bamboo shoots are a food low in salicylates.
Salicylates
have the potential to cause gastrointestinal food intolerance symptoms in people who are sensitive to salicylates.
Like other grains, bamboo shoots contain a moderate amount of
lectins
, another cause of food intolerance. Cooking foods with lectins makes them more digestible and can reduce the symptoms of food intolerance.
You can read more about
Food Intolerances
on the dedicated Food Intolerance Page.
Associated Syndromes
Other plants in the Poaceae family contain gluten. Bamboo shoots don't and are suitable for coeliacs.

Bamboo shoots are associated with allergic contact dermatitis, especially in those people who pick, pack and process them.


Cross Reactivity
Bamboo shoots are closely related to other
Poaceae
plants, so if you react to barley, corn, durum wheat, lemongrass, millet, oats, rice, rye, sorghum or wheat you may want to avoid eating foods containing bamboo shoots. Read more about
Grain Allergens
.
These food lists are not exhaustive, the most up to date information is on the Cross Reactivity Tool.
Resources
Websites
Allergen Encyclopedia - Bamboo Shoot
Science Direct - Plant Glycoside
ATP Science - Salicylate Foods
Articles and Journals
Allergic disorders and their risk factors in primary Sjögren's syndrome, 2023
Prevalence, clinical presentation, and associated atopic diseases of pediatric fruit and vegetable allergy: A population-based study, 2022
Evaluation of Cyanide Content, Volatile Compounds Profile, and Biological Properties of Fresh and Boiled Sliced Thai Bamboo Shoot (Dendrocalamus asper Back.), 2021
Structural feature of N-glycans of bamboo shoot glycoproteins: useful source of plant antigenic N-glycans, 2017
A Lectin from the Shoots of Bamboo Phyllostachys pubescens, 2001
Let me know if you found any of these interesting or useful. If you spot an article or research that you think is interesting you can message me or tag me on Facebook, Instagram or Twitter - links at the bottom of the page.