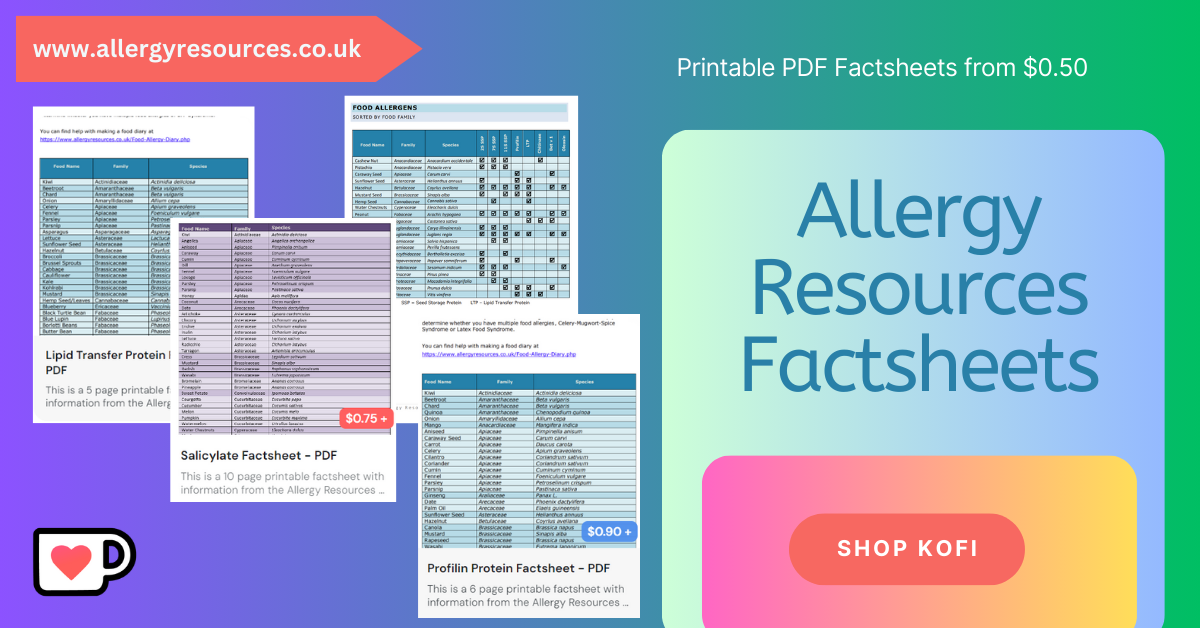 ELDERBERRY ALLERGY
Key Allergens
Elderberry is in the
Adoxaceae
family of plants.
Thaumatin
proteins have been identified in elderberries.
Elderberries are usually cooked and processed to make syrups, jams and jellies. In their raw form they can be toxic and cause symptoms of severe food poisoning or food intolerance.
Elderflower can also be harvested from the Elder tree before the berries are ready, they are used to make a sugar syrup.
Food Intolerances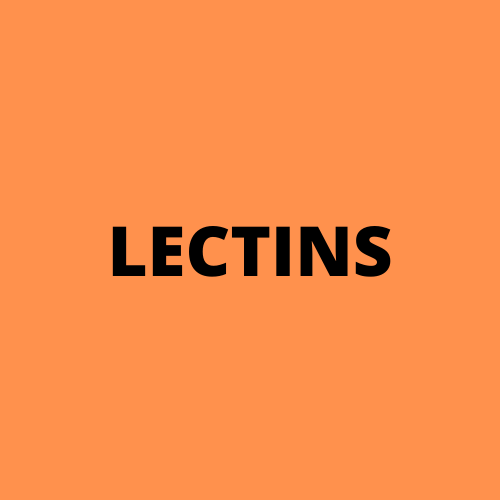 Elderberries are high in salicylates. Salicylates have the potential to cause gastrointestinal food intolerance symptoms in people who are sensitive to salicylates.
Elderberry is one of the few fruits to contain a moderate amount of lectins, another cause of food intolerance. Cooking foods with lectins makes them more digestible and can reduce the symptoms of food intolerance.
Elderflower syrups are often fermented, so can be high in
sulphites
.
You can read more about
Food Intolerances
on the dedicated Food Intolerance Page.
Associated Syndromes
Elderberries are not currently associated with any allergic syndromes.


Cross Reactivity
Other foods which contain thaumatins include kiwi, apple, banana, pepper, celery, chilli, garlic and peach.

This food list is not exhaustive, the most up to date information is on the Cross Reactivity Tool.





Resources
Websites
Allergen Encyclopedia - Elder & Elderberry
Articles and Journals
Elderberry Extracts: Characterization of the Polyphenolic Chemical Composition, Quality Consistency, Safety, Adulteration, and Attenuation of Oxidative Stress- and Inflammation-Induced Health Disorders, 2023
Structure and Biological Properties of Ribosome-Inactivating Proteins and Lectins from Elder (Sambucus nigra L.) Leaves, 2022
Lectin Activity in Commonly Consumed Plant-Based Foods: Calling for Method Harmonization and Risk Assessment, 2021
Are Dietary Lectins Relevant Allergens in Plant Food Allergy? 2020
Lectin Digestibility and Stability of Elderberry Antioxidants to Heat Treatment In Vitro, 2017
An Evidence-Based Systematic Review of Elderberry and Elderflower (Sambucus nigra) by the Natural Standard Research Collaboration, 2014
Type I allergy to elderberry (Sambucus nigra) is elicited by a 33.2 kDa allergen with significant homology to ribosomal inactivating proteins, 2003
The major elderberry (Sambucus nigra) fruit protein is a lectin derived from a truncated type 2 ribosome-inactivating protein, 1997
Let me know if you found any of these interesting or useful. If you spot an article or research that you think is interesting you can message me or tag me on Facebook, Instagram or Twitter - links at the bottom of the page.