GREEN BEAN ALLERGY
Key Allergens
Green beans,
Phaseolus vulgaris
are also known as french beans, haricot beans, string beans, snap beans, dwarf beans and wax beans in various parts of the world. Green beans are in the
Fabaceae
family of plants which are commonly called
legumes
. Other plants in this family include lupin, lentils, peanuts, peas and soya.
The only identified allergen in green beans is Pha v 3, this is a
Lipid Transfer Protein
(LTP).
Lipid Transfer Proteins are resistant to heat, if allergic you would have a strong reaction to raw beans, but still react if the vegetable was cooked. LTPs are found in many fruits, vegetables, nuts and seeds and are considered to be very cross reactive with other foods containing LTPs.
A study from 2023 showed that green beans contained
11S seed storage proteins
. These proteins are usually associated with nut and seed allergies. The proteins are 'heat labile', which means they are not destroyed by heat or processing.
Food Intolerances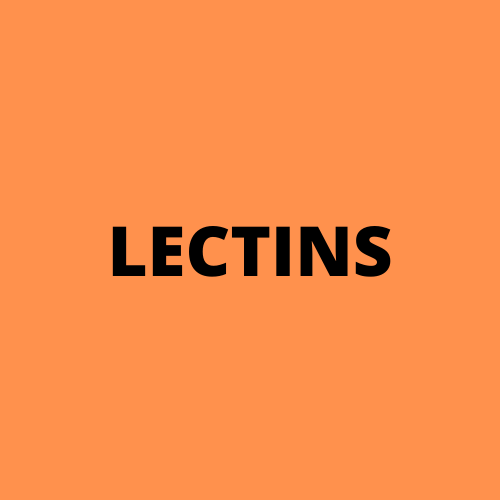 Green beans are a low FODMAP food.
FODMAP
stands for
F
ermentable
o
ligosaccharides,
d
isaccharides,
m
onosaccharides
a
nd
p
olyols. Foods high in FODMAPs can cause symptoms of food intolerance, affecting the gastro intestinal system and this can be mistaken for a true IgE food allergy.
Green beans are low in
salicylates
, so are unlikely to cause gastrointestinal food intolerance symptoms in people who are sensitive to salicylates.
Green beans is one of the few vegetables to contain a low to moderate amount of
lectins
, another cause of food intolerance. Cooking foods with lectins makes them more digestible and can reduce the symptoms of food intolerance. Eating large amounts of green beans may cause gastrointestinal symptoms.
You can read more about
Food Intolerances
on the dedicated Food Intolerance Page.
Associated Syndromes
You may have
LTP Syndrome
if you suffer from allergies to many of the foods mentioned in the cross reactivity section below.
An allergy to green bean is strongly associated with FPIES (Food Protein Induced Enterocolitis).
Cross Reactivity
Common foods involved in LTP allergy include kiwi, strawberries, sunflower seeds, walnut, apple, mulberry, banana, pea, apricot, cherry, plum, almond, peach pomegranate, raspberry, tomato, grape, celery, peanut, asparagus, cabbage, broccoli, chestnut, lemon, tangerine, orange, hazelnut, lettuce, lentils, lupin, green bean, pear, mustard, wheat and maize.

Other foods containing 11S seed storage proteins include almonds, brazil nuts, broad beans, cashews, chia seeds, soya beans, hazelnut, kiwi, mustard, peanut, pistachio, sesame and walnut.

This food list is not exhaustive, the most up to date information is on the Cross Reactivity Tool.




Resources
Websites
Articles and Journals
Let me know if you found any of these interesting or useful. If you spot an article or research that you think is interesting you can message me or tag me on Facebook or Twitter - links at the bottom of the page.