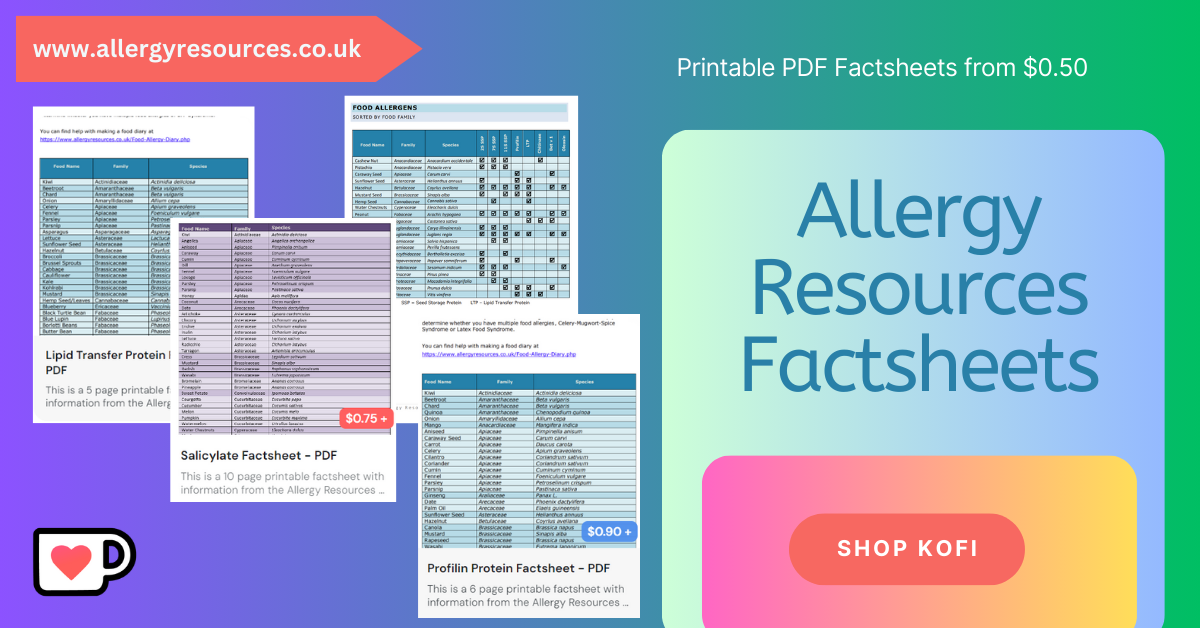 LANOLIN ALLERGY
Key Allergens
Lanolin is an oil secreted by sheep into their wool to protect it from soaking too much water into the coat. Once wool has been sheared from the sheep the lanolin can be extracted and is used in lots of cosmetics, medications and industrial applications.

It is also called wool wax, wool alcohol, wool fat and wool grease. It is the alcohol component of lanolin which can act as an irritant, but it also contains fatty acids, sterols and hydrocarbons.

It is more likely to affect those with broken skin or a predisposition to dermatitis and eczema. It affects those that shear sheep, milk sheep or process their wool more than the general population.


Associated Syndromes
Lanolin is associated with contact allergic dermatitis.


Cross Reactivity
To date there is no information on cross reactivity with any other products.

You can find the most up to date information on the Cross Reactivity Tool.




Resources
Websites
DermNet NZ - Contact reactions to lanolin
Allergen Encyclopedia - Sheep Epithelium
Science Direct - Lanolin Alcohol
American Academy of Dermatology Association - Lanolin - 2023 Allergen of the Year
Could You Be Allergic to Aquaphor, Eucerin, and Other Popular Eczema Products?
Articles and Journals
Safety Assessment of Lanolin-Derived Ingredients as Used in Cosmetics, 2023
Lanolin Allergic Reactions: North American Contact Dermatitis Group Experience (2001 to 2018), 2022
Gene profiling reveals a contact allergy signature in most positive Amerchol L-101 patch test reactions, 2022
Clinical relevance of positive patch test reactions to lanolin: A ROAT study, 2020
Diagnosing lanolin contact allergy with lanolin alcohol and Amerchol L101, 2019
Contact allergy to lanolin: temporal changes in prevalence and association with atopic dermatitis, 2017
Diagnosis and Prevalence of Lanolin Allergy, 2013
Allergic Contact Dermatitis to Operating Room Scrubs and Disinfectants, 2019
A retrospective analysis of contact allergy to lanolin, 2001
Let me know if you found any of these interesting or useful. If you spot an article or research that you think is interesting you can message me or tag me on Facebook, Instagram or Twitter - links at the bottom of the page.