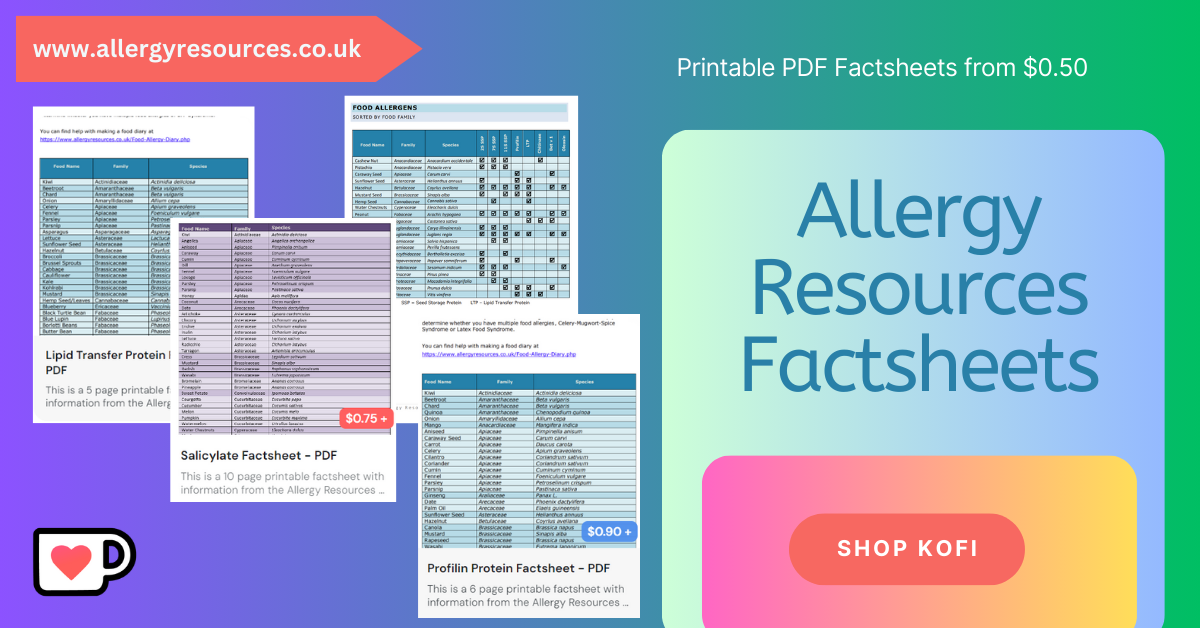 SHEA BUTTER ALLERGY
Key Allergens
Shea butter is made from the oil of a fruit harvested from Vitellaria paradoxa, the shea tree, which is found in Africa. This is in the Sapotaceae family of plants which includes other African plants which produce fruit.

Shea nuts are NOT classified as tree nuts globally with the exception of the USA, where it is included in their list of tree nuts which should be avoided by those with a nut allergy.

Shea butter is used in beauty products, candles, sweets and health products. Unrefined shea is less processed and more likely to still contain allergens. Refined shea butters are more processed, which can damage allergenic proteins and are less likely to cause allergic reactions.

Studies have shown that there have been very few recorded allergic reactions to products containing shea butter.

Interestingly we haven't been able to find any incidents of occupational dermatitis from Shea Nut pickers or processors, which is usually the case for most foods or cosmetic ingredients, which goes to show how hypoallergenic shea butter is.


Associated Syndromes
Shea butter is not associated with any allergic syndromes.


Cross Reactivity
No allergens have currently been found in shea butters or oils, so there is no cross reactivity.




Resources
Websites
Anaphylaxis Campaign - Shea Nuts
Allergic Livig - Is Shea Nut Butter Safe With a Tree Nut Allergy?
AAAAI - Allergenicity of Shea nut/Shea butter
Articles and Journals
Allergic contact dermatitis from essential oil in consumer products: Mode of uses and value of patch tests with an essential oil series, 2023
Physicochemical Analysis and application of Shea Butter oil (vitellaria paradoxa): A case study of Funyallang Local production of Shea butter oil, 2022
Current perspectives on tree nut allergy: a review, 2018
The Role of Moisturizers in Addressing Various Kinds of Dermatitis: A Review, 2017
Shea butter contains no IgE-binding soluble proteins, 2010
Let me know if you found any of these interesting or useful. If you spot an article or research that you think is interesting you can message me or tag me on Facebook, Instagram or Twitter - links at the bottom of the page.