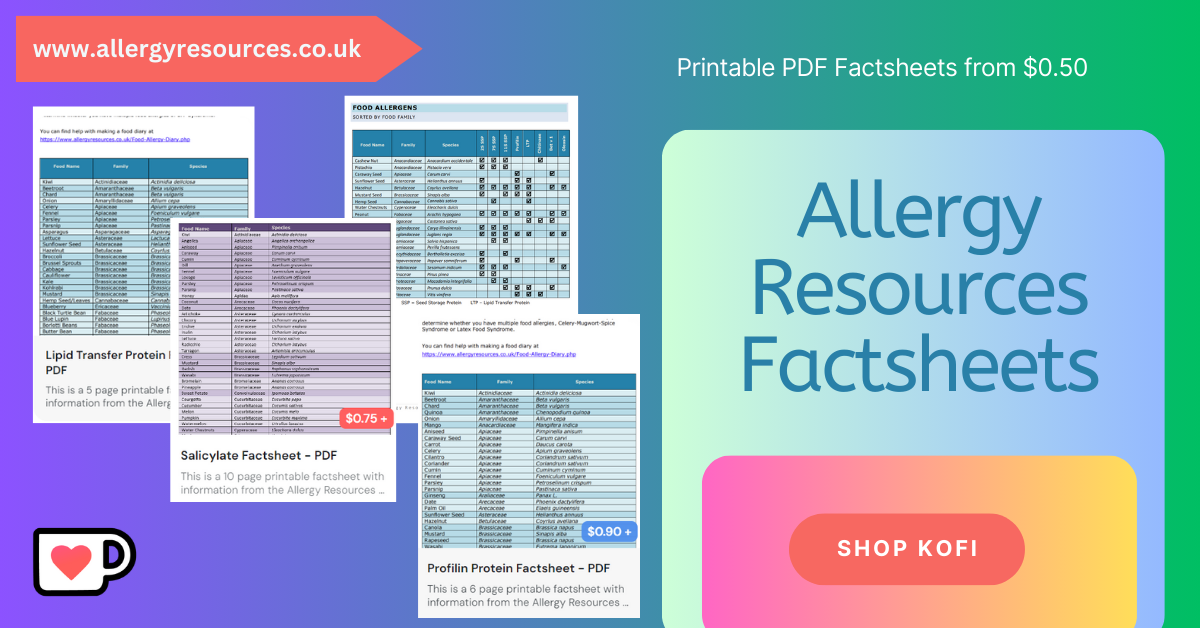 TOMATILLO ALLERGY
Key Allergens
Tomatillos are a fruit in the
Solanaceae
family of plants, which are also commonly called the Nightshades. Other plants in this family include tomatoes, potatoes and aubergine (eggplant). Tomatillos are also called Mexican Husk Tomatoes.
They are produced and eaten in North and South America, but aren't really grown in other parts of the world on a large scale. As such they haven't been extensively looked at in terms of their allergenicity.
The most common protein found in other Nightshade foods is
Profilin
. If you do suffer from an allergic reaction to tomatillos this is the most likely allergen.
Food Intolerances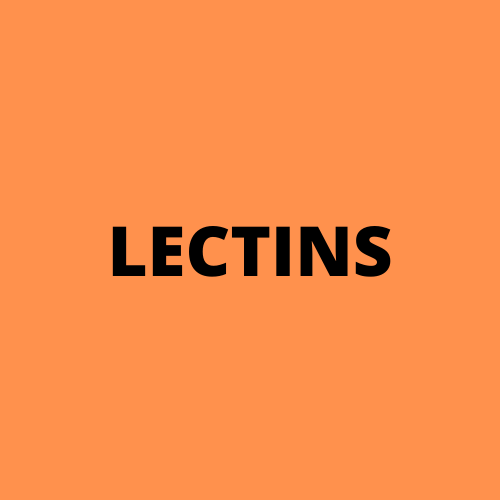 Although the related
tomato
is a food high in
histamine
, fresh tomatillos are not as closely related as you would think based on the name, so are suitable for people following a low histamine diet. As with other canned foods the histamine level increases.
Tomatillos which have been pickled or preserved are also high in
sulphites
. Sulphites are inorganic salts used in preservations and have the potential to cause symptoms of food intolerance to those sensitive to sulphites, this food intolerance is more common in asthmatics. An improvement in symptoms can be made with a change to a low sulphite diet.
Tomatillos are a low FODMAP food.
FODMAP
stands for
F
ermentable
o
ligosaccharides,
d
isaccharides,
m
onosaccharides
a
nd
p
olyols. Foods high in FODMAPs can cause symptoms of food intolerance, affecting the gastro intestinal system and this can be mistaken for a true IgE food allergy.
Like tomatoes, tomatillos are a food high in
salicylates
. Salicylates have the potential to cause worsening of asthma, swelling, itching and hives as well as food intolerance symptoms in people who are sensitive to salicylates.
Tomatillos is one of the few fruits to contain a moderate amount of
lectins
, another cause of food intolerance. Cooking foods with lectins makes them more digestible and can reduce the symptoms of food intolerance.
You can read more about
Food Intolerances
on the dedicated Food Intolerance Page.
Associated Syndromes
Tomatillos are not currently linked to any allergic syndromes.


Cross Reactivity
If you are allergic to tomatillos you may also be allergic to closely related Solanaceae plants like aubergine (eggplant), peppers and chillis, goji berries, potatoes and tomatoes.

Profilin proteins are found in almonds, apples, peppers, celery, chilli, coriander, grapes, kiwi, melon, mustard, peach, peanut, rice, soya, strawberries and tomatoes.

Note these food lists are not exhaustive, you can find the most up to date information on the Cross Reactivity Tool.




Resources
Websites
Medical News Today - What to know about nightshade allergies
Science Direct - Physalis philadelphica
London Clinic of Nutrition - Nightshades and Salicylates
Articles and Journals
Nightshade Vegetables: A Dietary Trigger for Worsening Inflammatory Bowel Disease and Irritable Bowel Syndrome? 2023
Tomatillo or husk tomato (Physalis philadelphica and Physalis ixocarpa): A review, 2021
Tomatillo Allergy: A unique case, 2020
Let me know if you found any of these interesting or useful. If you spot an article or research that you think is interesting you can message me or tag me on Facebook, Instagram or Twitter - links at the bottom of the page.