DURUM WHEAT ALLERGY
Key Allergens
Durum wheat is different from common wheat and is most commonly used to make pasta products, semolina, bulgar wheat and cous cous.
There is only one key allergenic protein in durum wheat, Tri tu 14, which is a
Lipid Transfer Protein
(LTP). These proteins are very hardy and not affected by heating and processing.
Durum wheat contains
gluten
and should be avoided if you suffer from coeliac disease. There have been studies showing an improvement in symptoms of people who have non-coeliac gluten sensitivity after switching to durum wheat products.
Food Intolerances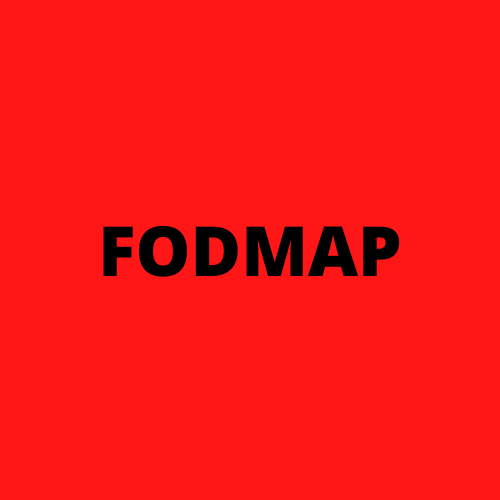 Durum wheat is a very high FODMAP food. FODMAP stands for
F
ermentable
o
ligosaccharides,
d
isaccharides,
m
onosaccharides
a
nd
p
olyols. Foods high in FODMAPs can cause symptoms of food intolerance, affecting the gastro intestinal system and this can be mistaken for a true IgE food allergy.
Durum wheat is low in salicylates. Salicylates have the potential to cause gastrointestinal food intolerance symptoms in people who are sensitive to salicylates.
You can read more about
Food Intolerances
on the dedicated Food Intolerance Page.
Associated Syndromes
Coeliac disease is not an allergic condition, but is triggered by gluten found in wheat. There are similarly shaped proteins in wheat, barley and durum wheat to which sensitive individuals may react.
An allergy to durum wheat has been linked to
wheat dependent exercise induced anaphylaxis (WD-EIA)
.
Durum wheat allergy has been linked to Baker's Asthma, which is caused by an allergic reaction to inhaled cereal flours - thought to be caused by lipid transfer proteins.
You may be suffering from
LTP Syndrome
if you have reactions to various fruits, vegetables and nuts and your reactions continue to be severe after you have discarded the peel and have cooked the food.
Cross Reactivity
There is cross reactivity with other cereals, especially those which also contain LTP proteins such as wheat and maize. Read more about
Grain Allergens and Pseudocereals
.
Common foods involved in LTP allergy include kiwi, strawberries, sunflower seeds, walnut, apple, mulberry, banana, pea, apricot, cherry, plum, almond, peach pomegranate, raspberry, tomato, grape, celery, peanut, asparagus, cabbage, broccoli, chestnut, lemon, tangerine, orange, hazelnut, lettuce, lentils, lupin, green bean, pear and mustard.
These food lists are not exhaustive, the most up to date information is on the Cross Reactivity Tool.
Resources
Websites
Articles and Journals
Let me know if you found any of these interesting or useful. If you spot an article or research that you think is interesting you can message me or tag me on Facebook or Twitter - links at the bottom of the page.