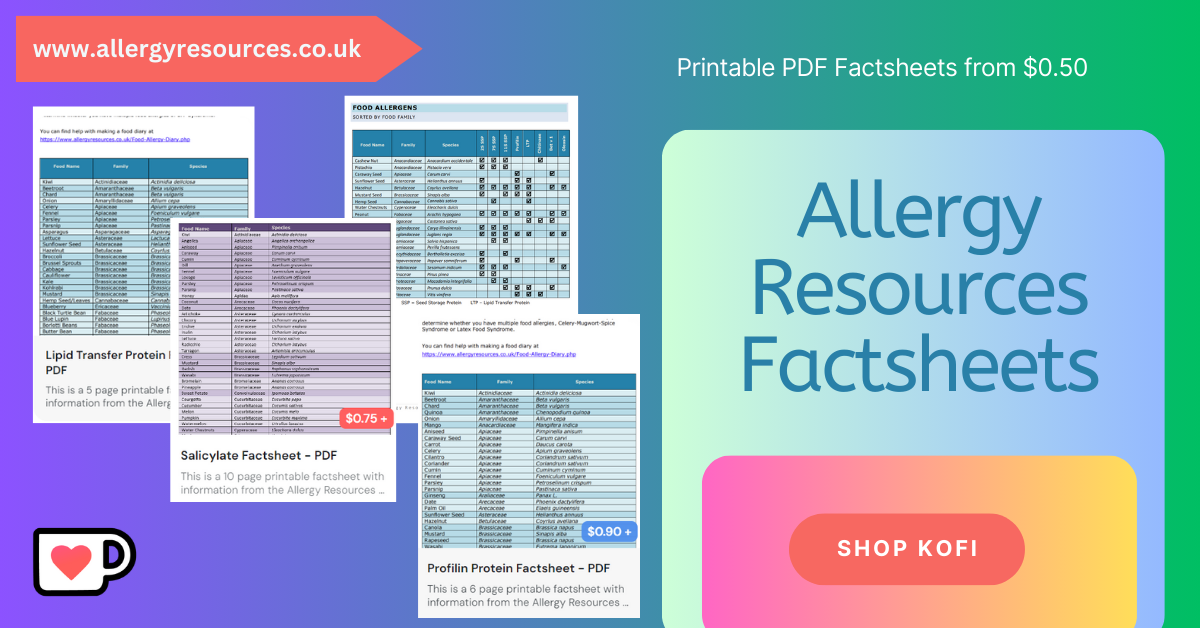 SENNA ALLERGY
Key Allergens
Senna is a plant in the
Fabaceae
family of plants, these are also known as legumes. Other legumes include peanuts, soya, chickpea, lupin, lentils, green beans and peas. You can read more on the
Legumes Page
.
The seeds from the plants are used to make cassia flour or gum which is used in foods and medications as a thickening agent. Senna is commonly used as a laxative.
Senna is also sometimes mixed into
henna
pastes to make different coloured dyes for the skin and hair, so will occasionally be linked to contact allergic reactions.
Other legumes contain seed storage proteins and Lipid Transfer Proteins, to date there has been no evidence that senna contains either of these.
Food Intolerances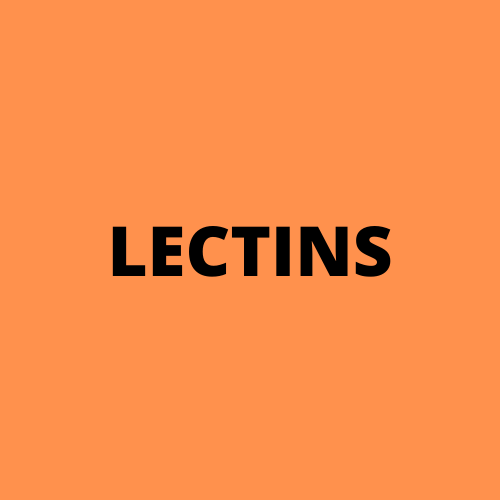 Senna is low in
histamine
, so is suitable for people following a low histamine diet.
Senna is a low FODMAP food.
FODMAP
stands for
F
ermentable
o
ligosaccharides,
d
isaccharides,
m
onosaccharides
a
nd
p
olyols. Foods high in FODMAPs can cause symptoms of food intolerance, affecting the gastro intestinal system and this can be mistaken for a true IgE food allergy.
As a legume, senna contains a moderate amount of
lectins
, another cause of food intolerance. Cooking foods with lectins makes them more digestible and can reduce the symptoms of food intolerance.
You can read more about
Food Intolerances
on the dedicated Food Intolerance Page.
Associated Syndromes
Senna can be linked to contact allergic dermatitis.

Senna is also linked to occupational allergy, so is more common in people who pick, pack and process senna.


Cross Reactivity
Other foods in the Fabaceae family of plants include peanuts, soya, chickpea, lupin, lentils, green beans and peas. If you are allergic to many foods in this group of plants you may want to avoid consuming senna.

Note these food lists are not exhaustive, you can find the most up to date information on the Cross Reactivity Tool.




Resources
Websites
Articles and Journals
Efficacy and tolerability of 1 L polyethylene glycol plus ascorbic acid with senna versus 2 L polyethylene glycol plus ascorbic acid for colonoscopic bowel preparation: Prospective, randomized, investigator-blinded trial, 2023
Low volume polyethylene glycol combined with senna versus high volume polyethylene glycol, which regimen is better for bowel preparation for colonoscopy? A randomized, controlled, and single-blinded trial, 2022
Anaphylaxis Due to Senna (Cassia angustifolia), 2020
Clozapine: why wait to start a laxative?, 2019
Senna laxative-induced dermatitis in children: a dermatitis mimicking child abuse, 2019
Exploring a rare case of occupational senna allergy, 2018
Are Senna based laxatives safe when used as long term treatment for constipation in children? 2018
Occupational asthma and rhinoconjunctivitis caused by senna, 1996
Let me know if you found any of these interesting or useful. If you spot an article or research that you think is interesting you can message me or tag me on Facebook, Instagram or Twitter - links at the bottom of the page.